Auto
How to Get Rid Of Wrecked Car in Melbourne?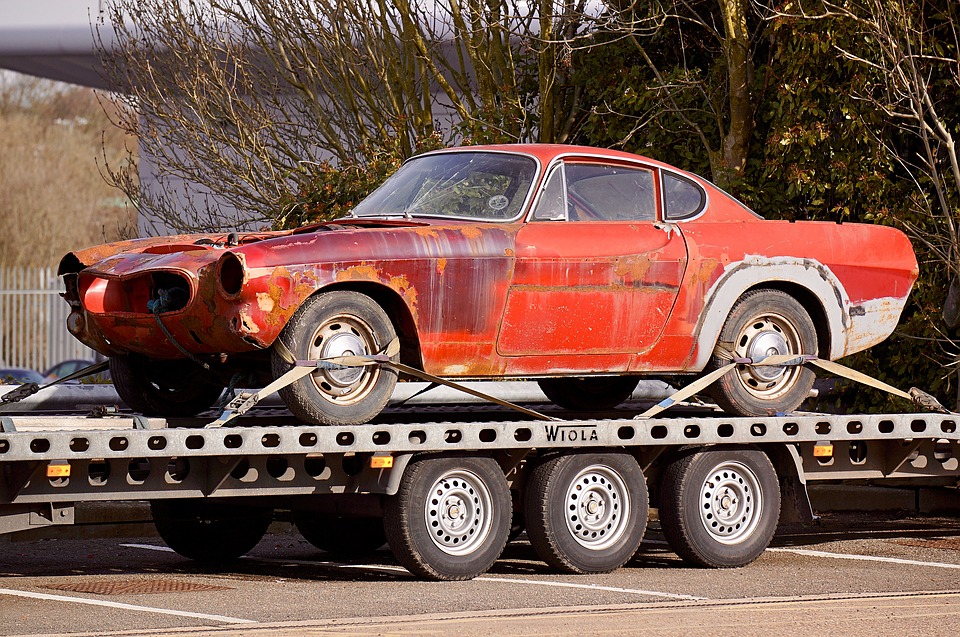 Whether you have an expensive or average car model, it starts losing its worth with time. Accidents, natural disasters, and other related situations make it challenging for you to take your car on the road. To avoid further inconvenience, most car owners prefer keeping their wrecked cars in the car yard.
But, that's not the ideal way to fix a problem. You can repair your wrecked car if the repair cost is affordable, and you don't have to manage excess money for this purpose. Nevertheless, it is quite useless to repair a wrecked car when maintenance cost exceeds a car's actual worth. It becomes imperative to get rid of a wrecked car and remove it from your premises in this situation.
Surely, there are several ways to achieve this objective, but you have to opt for the one that reaps positive outcomes. Nevertheless, before you sell your car, always choose a method that makes you earn some money in return.
No problem, if you don't have enough idea about the car removal process and the best possible ways to remove a wrecked car from your car yard. We are here to assist you as we intend to make this wrecked car removal process simple and hassle-free for you.
Heard About Private Car Dealers? Try Selling Your Car to Them
Generally, people consider it the best option for instant and hassle-free wrecked car removal. You can also contemplate this option, but before that, work on the following things;
Maintain your car in a good condition
Complete all the paperwork and related documents for your car
Don't expect a competitive market price for your car.
Also, you need to spend some money on car advertisements as it's a great way to find potential private car dealers.
Indeed, the process looks simple, but it has some major drawbacks too;
Private car dealers never accept old, wrecked, and scrapped car
They never pay top cash for a damaged and worthless car
You have to complete paperwork and car registration numbers to make this car selling process easier for you.
Key Takeaway
Based on the discussion mentioned above, it can be observed easily that selling your car to private car dealers isn't a suitable option, especially when you are expecting some top dollars in return. Don't go for this option if your wrecked car isn't road-worthy.
Why Don't You Auction It?
Let's talk about another amazing option that can make you some money. People love to buy ancient cars. So, if by any chance you have an outdated yet incredible car model with you, then you can auction it.
You can easily find auction companies near your area. This way, you can sell a car and earn little extra cash. But, it's not a good option if your car is wrecked because no one wants to buy a smashed, wrecked and rusted vehicle.
People never pay top dollars for them.
Bottom Line
Consider this option if your car is in good condition. Otherwise, no one is going to buy your car.
Let's Talk About the Most Practical Option: Sell It to Local Car Wreckers
Selling your car to local and professional car wreckers is an amazing way to discard a wrecked car from your premises and earn some cash. Gladly, certified and licensed car wreckers accept every make, model, and brand of a car happily.
You don't need to spend money on a car's maintenance because they buy it without a problem. They pick up your car for free and offer immediate cash at your doorsteps.
Conclusion
Based on the options mentioned above, it is quite evident that selling your car to professional car wreckers is a great way, especially when you are expecting some money in return.
So, go for this option and choose the best car wreckers near your area.