Business
GoFundMe Alternatives – Why Choose them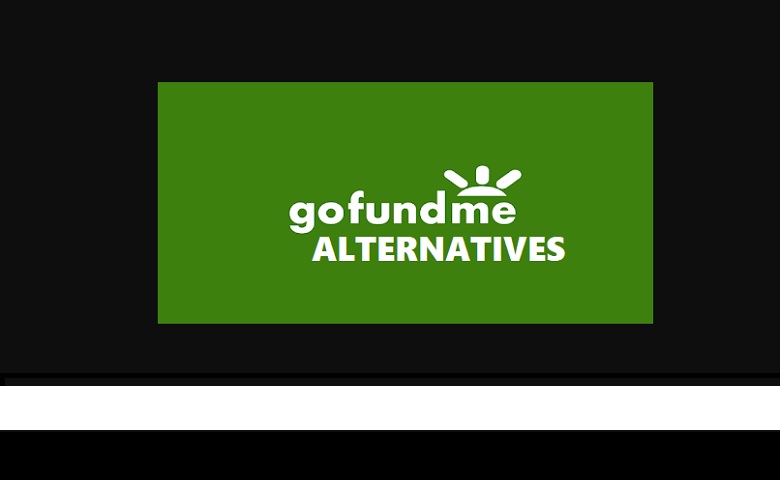 Fund-raising websites are always on the go in the market. Even though there are a wide array of fundraising websites, the most known one is GoFundMe, which is obviously one of the largest fundraising platforms. But that doesn't make it the best and you can definitely go for other GoFundMe alternatives.
Many of those alternatives sometimes come with additional tools along with the must-have features of GoFundMe, especially for nonprofits. All you have to keep in mind while choosing a fundraising site provider is that, be clear about your nonprofit organization's specific goals and needs. Here are some of our suggestions for you.
1. Fundly: The Best GoFundMe Alternative
Fundly is one of the best GoFundMe alternatives, as it is a platform that allows nonprofits as well as individuals to raise money for their cause with no start-up fees. The best thing about Fundly is that it is a KIA platform, meaning it is a "Keep It All" platform, where the fundraisers don't need to achieve their goal to get the funds.
Instead, what all donations they receive, they keep. The pricing of Fundly is a 4.9% standard platform fee, with an additional 2.9% credit card processing fee and $0.30 per transaction.
2. Double the Donation: Extend Your Crowdfunding Impact
Double the Donation is one of the best finds for nonprofits, as this platform is keen on helping nonprofit organizations to easily raise more money. They do so by enabling your donors to submit employee matching gift requests.
However, what you have to keep in mind is that Double the Donation, unlike GoFundMe, is not a crowdfunding tool. Because it is a valuable service that is integrated into nearly every GoFundME alternative, we put in our suggestion.
Their pricing is $299/year for a matching gift page. You can always avail a free 14-day trial from them, to make a wise decision.
Conclusion
Hope for more interesting ideas and if you really dedicated to finding interesting updates on Finance, Markets and others. Keep an eye on Crauzby to find the more interesting crowdfunding updates and more.