Travel
The Complete Flight Guide for a Smooth Trip to Canada's Beautiful Pacific Region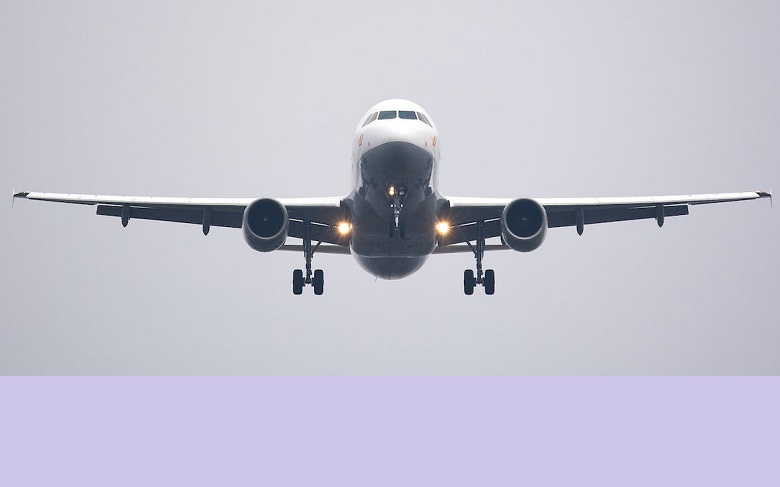 Is it worth visiting Vancouver in 2023? Yes, Vancouver is unquestionably worthwhile. Vancouver, the glittering gem of the Pacific Northwest, has captured the hearts of tourists worldwide.
Vancouver combines urban sophistication and natural beauty, nestled between the Pacific Ocean and the magnificent Coast Mountains. Vancouver has something for everyone, whether you're planning a family holiday, a romantic break, or a single adventure.
As we delve into this article, remember that Traveloka is your trusted travel partner, offering you the convenience of booking your flights to Vancouver with ease. So, let's embark on a virtual journey to Vancouver.
What to Know Before Exploring Flights to Vancouver
To start your Vancouver adventure, you need to follow these several hacks.
1. Airports Near Vancouver
When planning your flights to Vancouver, it is important to understand the airport options and the major airlines that operate there. Vancouver has two main airports: Vancouver International Airport (YVR) and Abbotsford International Airport (YXX). YVR is the primary gateway and the most commonly used airport. Various airlines, such as Air Canada, WestJet, and British Airways, offer flights to Vancouver.
Vancouver International Airport (YVR) serves as the entry point into British Columbia. If you prefer to travel to the city using public transportation, you can take the Canada Line train, which will get you downtown in under 30 minutes. The train station is located between the airport's domestic and international terminals.
Finding the best flight deals to Vancouver can be overwhelming, but you can secure a great deal with the right tools. Traveloka provides a user-friendly platform that allows you to compare prices and find the most competitive deals. Additionally, you may want to consider flying to Abbotsford International Airport (YXX) for more affordable options.
2. Significant Airlines Flying to Vancouver
Vancouver International Airport is one of Air Canada's three major hubs, along with Toronto Pearson International Airport and Montreal-Trudeau International Airport. Aside from that, more than 50 local and foreign carriers fly to Vancouver.
The South Terminal Building, known as Airport South, is a center for regional and coastal aviation services such as charter flights, seaplanes, and helicopters. Airport South is home to the following airlines and seaplane companies:
Air Cariboo North
North Star Airlines.
Cascadia Air
Central Mountain Airlines
The Gulf Island Seaplanes
Iskwew Air
Pacific Coast Airlines Ltd
Pacific seaplanes
Seaplanes Seair
Sunshine Coast Air.
3. Visa Requirements to Vancouver
Before you travel to Vancouver, you must understand the visa requirements. Some nations' citizens may require a visa to enter Canada, while others may travel with only an Electronic Travel Authorization (eTA).
The validity of your passport, the reason for your visit, and other considerations all play a part in the specific criteria. Ensure you have all the appropriate travel paperwork to ensure a smooth journey to Vancouver and stay in Canada.
4. Timing Is Everything: The Best Time to Book Flights to Vancouver
Vancouver's charm varies with the seasons, and so do the flight prices. The city experiences peak tourist seasons during the summer when the weather is at its best.
However, this is also when flight prices are at their highest. For the budget-conscious traveler, the best time to book flights to Vancouver is during the shoulder seasons, particularly spring and fall.
Additionally, consider departing on weekdays rather than weekends to secure better deals. Finding a cheap flight to Vancouver is a matter of flexibility and timing. By booking your journey wisely, you'll save money.
Book Your Flights to Vancouver with Traveloka!
Hopefully, this brief guide will answer some of your questions and simplify your trip to Canada. Start planning flights to Vancouver is an exciting adventure, and Traveloka is here to assist you every step of the way. From choosing the best flight options to handling hotel reservations, your journey to Vancouver starts with a few clicks.