Business
How to manage your business the smart way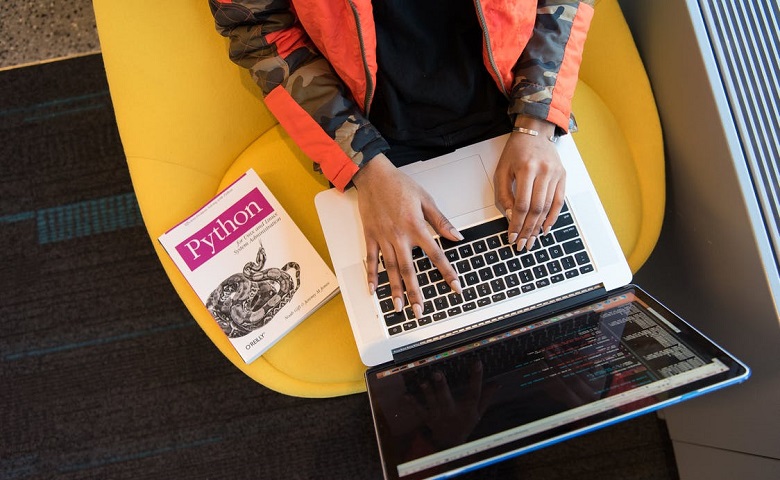 Around 64% of businesses worldwide are now integrating modern ways to manage their business the smart way. How do they do so?
One of the most effective methods is business process outsourcing. What is outsourcing? It is a business activity that hires a third-party contractor to work on a project carried out by the business. It can either be a temporary or permanent business transaction. You can hire dedicated developers to start from scratch and deliver the best quality output possible.
Integrate business process outsourcing
If you have software development projects within the business, you might need to augment some staff. There are excellent reasons why you go with business process outsourcing.
We will discuss these reasons.
If you hire or outsource talents from abroad, you can save money for the business. How? Some countries have lower costs of living. Therefore, their fees are expected to be lower as well. Moreover, their services and products are of the same quality even when you pay higher if you hire inshore talents.
If you outsource developers, you can save on infrastructure and technology. They have their establishments, staff, and all other resources ready for the business activity with you. Besides this is your access to the latest technology available today. Since you are dealing with outsourced developers, they are advanced in technology. You will need to familiarise yourself with these tools for communication purposes.
Your staff can focus more on core functions and qualities. Since outsourced developers will be working on the additional load, your local employees can focus more on their core functions and qualities. Outsourced developers can work either backend or frontend support.
Your business will have increased efficiency of the company. Your central staff and outsourced support teams can work together, resulting in more efficient business performance. The more productive the company will yield more financial inflow. Of course, efficiency depends on your type of management.
The integration of business process outsourcing is one of the effective ways to manage a business smartly. What are the tasks that companies can outsource?
Offshore – why the best choice
Offshore outsourcing can be the best choice of all three types of outsourced talents. Most of these developers are from the Philippines, India, and other countries. The most competitive ones are Filipinos with lower fees. These developers work remotely either in their agency office or at their own homes.
Outsourced developers can monitor business activity and make adjustments if needed. Besides, you can have a 24/7 service for your clients. It is possible because of the time differences between your local staff and outsourced developers.
As mentioned earlier, most Australian businesses prefer working with outsourced talents because of the benefit to provide services round the clock. Whichever is the case, your business will grow if it is in continuous attachment with its target audience. After all, a good relationship with clients is one factor that makes a business successful.
Most common services that are being outsourced
These are the most common services that different companies across the globe are outsourcing:
Software development projects. If there is no developer within a company and a software development project exists, outsourced developers are necessary. These developers can be programmers, website designers, graphic design artists, or coding experts. They ensure the development of a particular software project is excellent and will serve its intended purpose.
Call centre for customer service. Several huge companies have call centres for customer service. You can locate these outsourced talents in several countries. They assist clients or product end-users and ensure that concerns are appropriately addressed.
SEO content writers. Contents make a website, and there are thousands of websites across the globe. Each of these websites competes against each other to be on top of search engines. Most businesses hire SEO content writers to provide high-quality articles necessary for the search engine's algorithm. When these websites are on top of search results, the more leads they get, which businesses may convert to monetary value.
Virtual assistance services. Most employers need assistance to perform several duties like appointment setting, cold-calling, bills and payment monitoring, auditing, and other executive aspects. To effectively perform these functions, they outsource virtual assistants that can work remotely and fully support their activities.
The conclusion
Robust decision-making will significantly affect the business outcome. In this regard, integrating business process outsourcing will be a game-changing decision. Of course, there are considerations to be discussed with the company's executives.
The advantages, though, will outweigh the disadvantages, if there are any. There are platforms over the internet that will help you get the best agencies. Upwork, Fiverr, Freelancer, and other service providers will help you land on team players across the globe. If you are looking for software developers, StarTechUp, based in the Philippines, will be a good choice.